Frequently asked questions about our products and services.
What railing heights are available?
Railing heights are available in either 36" and 42" tall (and meet BCIN Approval).
How far can I span rails between posts?
The maximum span between posts is 6 feet on standard installations.
What colors are available?
Our standard colors are White, Satin Black, Sandalwood, and Clay.
White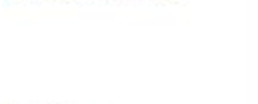 Black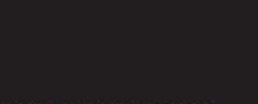 Sandalwood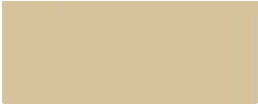 Clay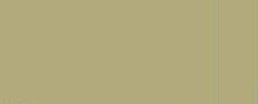 Are the railings building code approved?
All railings are designed to meet BCIN approvals. Stamp drawings are provided for town approvals when necessary.
Does East Side Railings offer custom design services for the spindles?
ESR is more than capable of producing your desired designs using the components available. You may experience extended delivery times to allow for individually designed styles.